writer

A graduate from the Academy of Performing Arts in Bratislava, Mr Žiška studied under the tutelage of Ľubomír Vajdička. As stage director he has worked with a number of drama companies (Slovak Chamber Theatre Martin, Jozef Gregor Tajovský Theatre in Zvolen, State Theatre Košice, Slovak National Theatre, LUDUS Theatre) and puppet theatres (Bratislava Puppet Theatre, Karol Spišák Old Theatre in Nitra, Puppet Theatre Žilina, Prague Theatre Minor, Teatr Baj Warsaw). He also collaborated with amateur ensembles (Na strnisku Theatre Association, DINO Theatre, Špačinské Amateur Theatre). Together with Jakub Nvota, he created several cabaret performances and was at the birth of the Wandering Theatre [Túlavé divadlo].
In drama, he mostly engages in author's projects. Within documentary drama, in collaboration with playwrights, he created collage-portraits of a range of influential Slovaks (Ľudmila Podjavorinská, Terézia Vansová, Svätozár Hurban Vajanský, Pavol Országh Hviezdoslav, Ľudovít Štúr). A number of productions which directed were based on literary works (F. Rabelais: Gargantua and Pantagruel, K. Poláček: There Were Five of Us [Bolo nás päť], S. Rakús: Rozália).
In his work for children, he focuses on ethical tone of fairy tale and creating a distinctive imaginative stage world (J. Kákoš: About the Three Beauties of the World [O troch krásach sveta], Ch. Dickens: The Christmas Carol). Together with his colleagues, he received multiple awards (Theatre Awards of the Season – DOSKY, Zlatý gunár, Mateřinka Festival Award).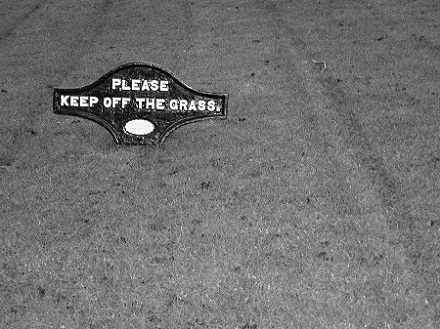 Foto © Kamil Žiška Brief message from London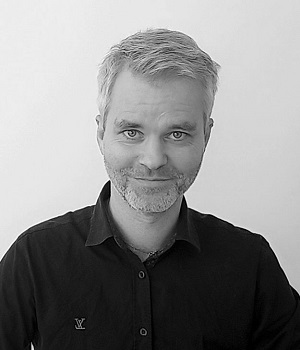 archív autora