writer

A native of Lučenec, Mr Janků studied at the Secondary School of Arts and Crafts in Kremnica, then philosophy and art education at the Matej Bel University in Banská Bystrica, and set and costumes design at the Academy of Performing Arts in Bratislava. In 2011 he completed his PhD at the Institute of Communication in Art and Literature at the Constantine the Philosopher University in Nitra and, in 2019, ArtD in stage directing and dramaturgy at the Academy of Performing Arts in Bratislava. He was artistic director of set design and deputy artistic director at the State Opera in Banská Bystrica (2000 – 2002). In Bratislava, he designed the Theatrium theatre (the predecessor of the current Heineken Tower Stage) and served as its artistic director (2002 – 2003). From 2012 to 2015 he was director of Stage Decorations and Costume Studios of the Slovak National Theatre. Since November 2017 he is the chief dramaturge of the public radio station Radio Devín.
In addition to working as freelance set designer, between 2003 and 2012 he was editor, director, dramaturge and team leader in the news rooms at private television stations Television Markíza and TA3, and the public Slovak Television, and later Slovak Radio and Television.
Mr Janků is the author of over 100 stage and costume set designs, including three films and one television series. As a set designer and playwright, he has collaborated with a number of theatres in Slovakia and internationally. He is one of the most distinguished Slovak musicians dedicated to folk. He performs largely in Slovakia and the Czech Republic, but also further afield. He has released eight CD albums.
His set designs, theatre, journalism and song writing have earned him numerous national and international awards. He was laureate of the 2010 DRAMA competition, and of the Slovak Radio Award for the play Stones of Life [Kamene života] that was listed among the 120 best European plays in 2012. He then wrote and directed the radio plays Empty Places [Prázdne miesta], Carpenter [Tesár], Swan Song of the Famous Slav [Labutia pieseň slávneho Slovana], The Limits of Holiness [Hranice svätosti], and The Victim of Holy Purity [Obeť svätej čistoty] for the Slovak Radio.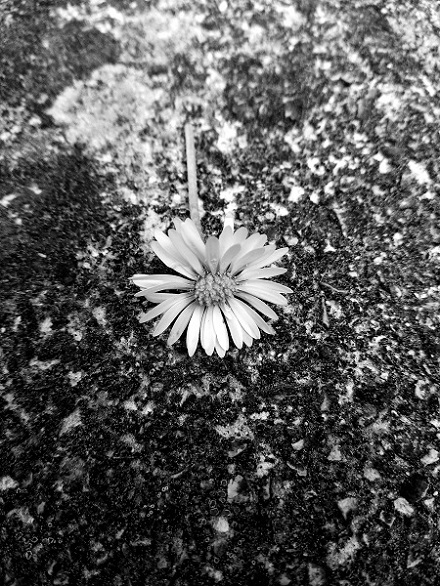 Foto © Peter Janků Torn sun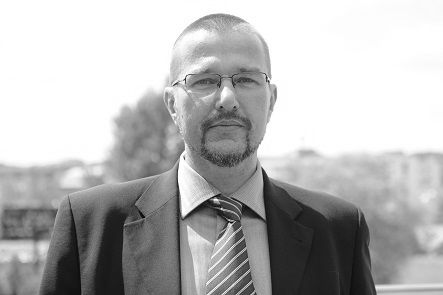 © archív autora